real estate surveys
Allegheny Surveys works closely with timber management firms, lumber companies, realtors, corporate land owners, law firms and private landowners to meet their property location needs.
Boundary Surveys
ASI has arguably retraced, monumented, marked and painted more miles of boundary than any other firm in the state. Clients include Pardee and Curtin Realty, Coastal Lumber Company, The Jim C. Hamer Company, The Forestland Group, Southern Land Company and Dickinson Properties, and Columbia Forest Products. In addition, ASI also performs rural boundary surveys for private landowners.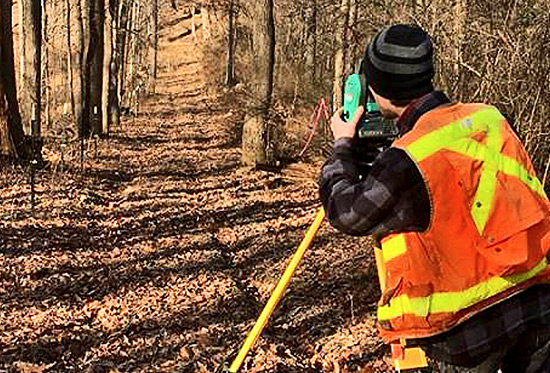 ALTA-NSPS Land Title Surveys
ALTA-NSPS survey standards provide a base for all parties – owner, attorney, developer, engineer, lender & title insurance company. They are used for design, as-built & construction loans. ASI provides the necessary high-level investigation & detail; personnel are proficient in records research & investigation, recovery of evidence, efficient utility location techniques & feature location necessary for ALTA/NSPS surveys.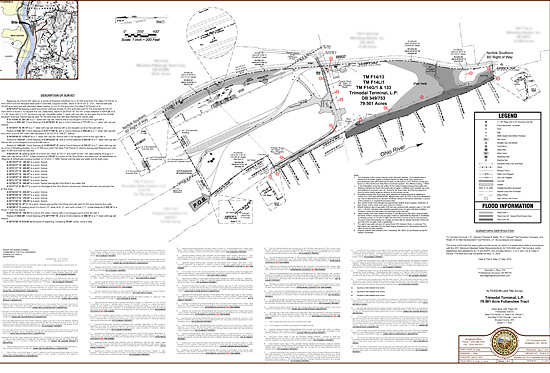 Subdivision Surveys
Allegheny Surveys has performed surveys to subdivide property that range from the partition of an acre or two to the subdivision of 2,500 acres in 55 separate parcels along the New River Gorge. These types of surveys are often performed in conjunction with large rural boundary surveys that require divisions based upon heirship interests.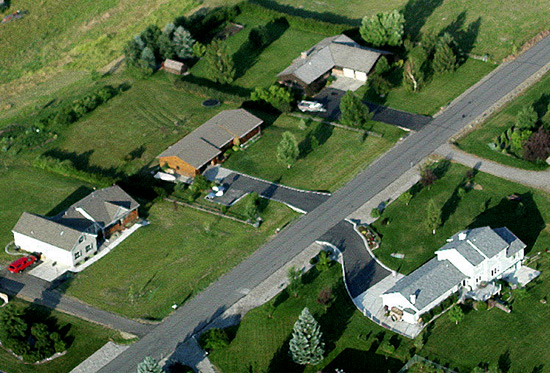 City Lot Surveys
Allegheny Surveys has located and monumented the boundaries of city lots from the streets of downtown Charleston and the riverfront subdivisions of Kanawha City to the rural mountain cities of Webster Springs and Clay, and from the sprawling developments of Beckley to the old subdivision lots of Grafton, clear to the ski slopes of the Canaan Valley.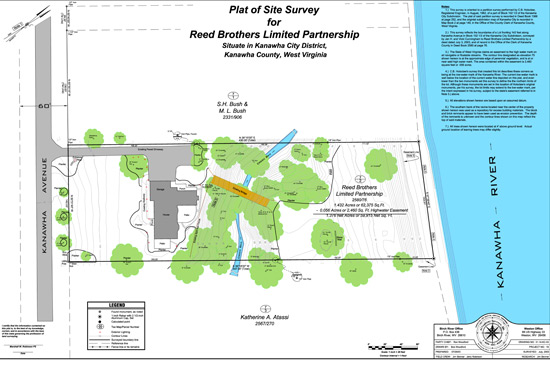 Right-of-way & easements
Right-of-Way and Easement Surveys allow another person to travel or pass through your land and are used to determine the width limits of certain lands. There are public and private Rights-of-Way, but neither affect ownership. Along with Property Surveys, final Right-of-Way or Easement Survey mapping documents are legally recorded.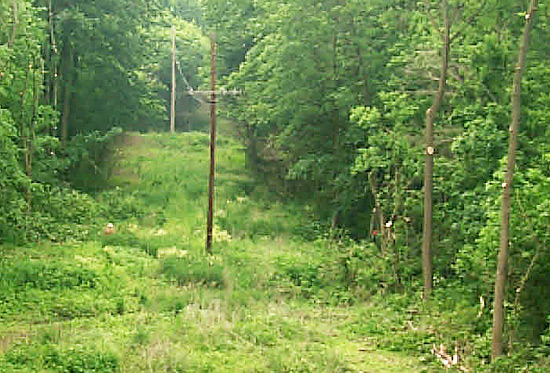 lease surveys
Lease Surveys are similar to Boundary Surveys, but the property doesn't transfer to a new owner, and the leasing rights are for a specified time. Boundaries are measured, features are shown and corners are set to define the lease area. Allegheny Surveys performs Lease Surveys at the same high standards of accuracy as those of Boundary Surveys.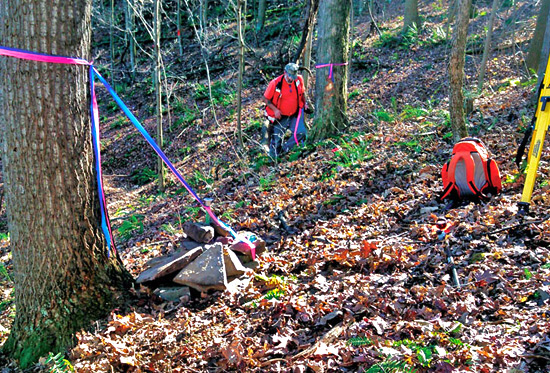 cell tower surveys
ASI has performed numerous Cell Tower Surveys in WV & surrounding states. Whether for Rawland or Existing Cell Tower Surveys, ASI's highly qualified & experienced team can provide all your surveying & mapping needs – Topographic Surveys, Lease Areas, Access & Utility Easements, Construction Stakeout & Final As-Builts, as well as FAA 1A or 2C Certifications for existing or proposed towers.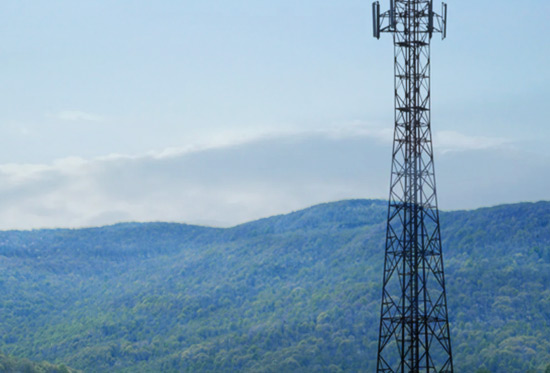 aerial photo & video services
Allegheny Surveys offers high-quality aerial photography and video from experienced, professional UAV pilots.
View never-before-seen angles easily with UAV photography. Capture everything going on at construction sites, commercial developments, residential real estate, and energy infrastructure.