construction surveys
Allegheny Surveys has several senior party chiefs and managers highly trained and proficient in the performance of the various types of surveys required for site development and site construction. We meet the needs of our various clients on numerous projects.
Bridge & Road Construction
Allegheny Surveys provides lay-out and volume surveys, and delivers the accuracy and detail necessary for the construction of various bridges and roads. Their party chiefs are highly trained and knowledgeable in the needs of construction to help in completing projects in a timely fashion. Timely response and the capacity to anticipate the needs of their clients is a trademark of Allegheny Surveys.
Site Development Surveys
Allegheny Surveys provides stake-out, pre-grade, as-built and volumetric surveys for various construction clients. ASI has performed numerous construction survey projects stretching from Ohio County in the north to McDowell County in the south.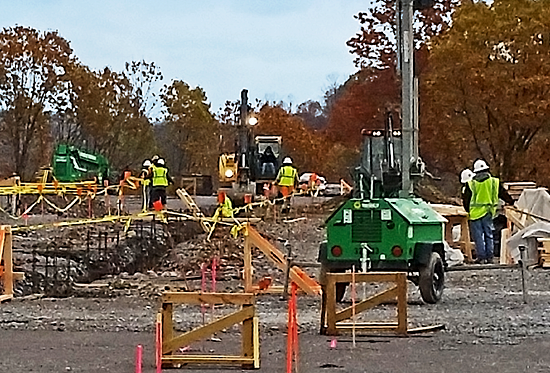 Topographic Site Surveys
ASI has performed many cell-tower site surveys. From November 2005 through February 2006, they performed several site surveys at the Greenbrier Valley Airport. ASI also surveyed for Tri-State Airport in Huntington which included a 117 acre topographic survey for a run-way extension project. A proposed fire training academy at Jackson's Mill in Lewis County was also the subject of a detailed site survey.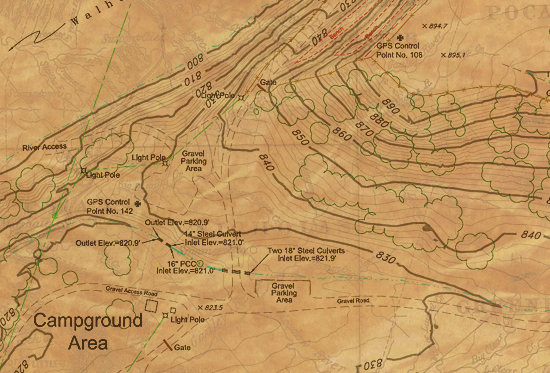 Construction Stakeout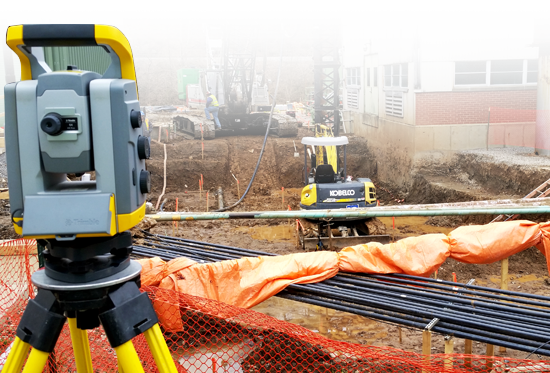 ›Robotic ›GNSS ›Conventional
As-Built Surveys