geospatial utility services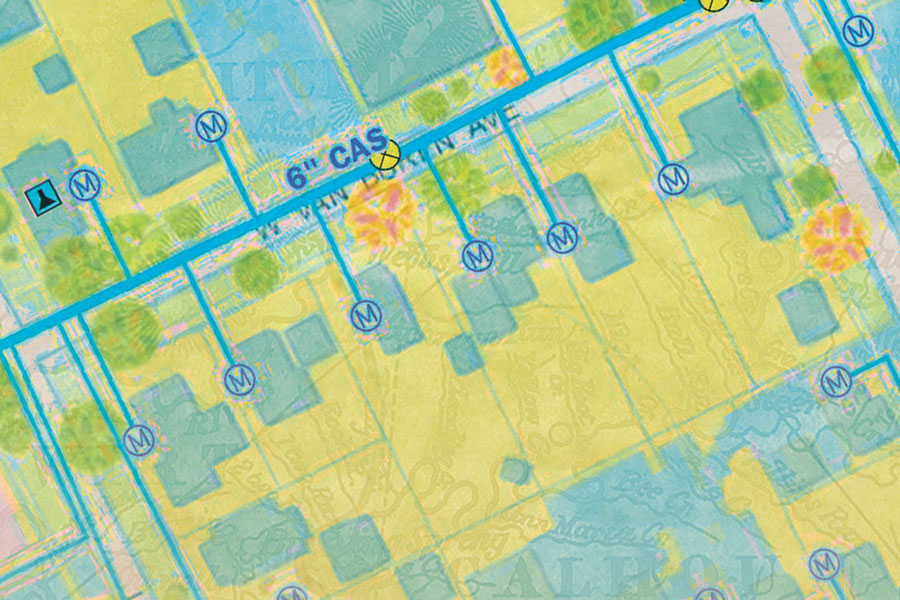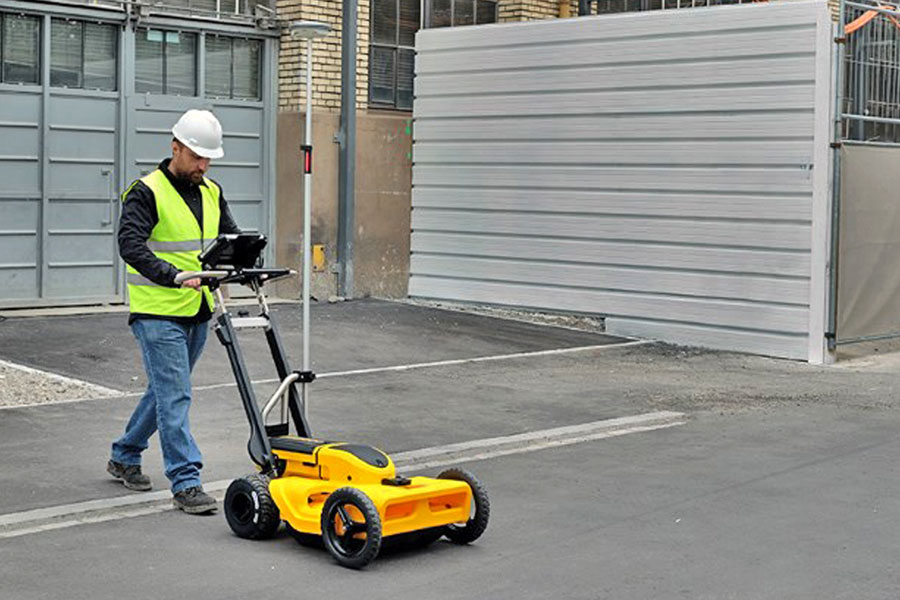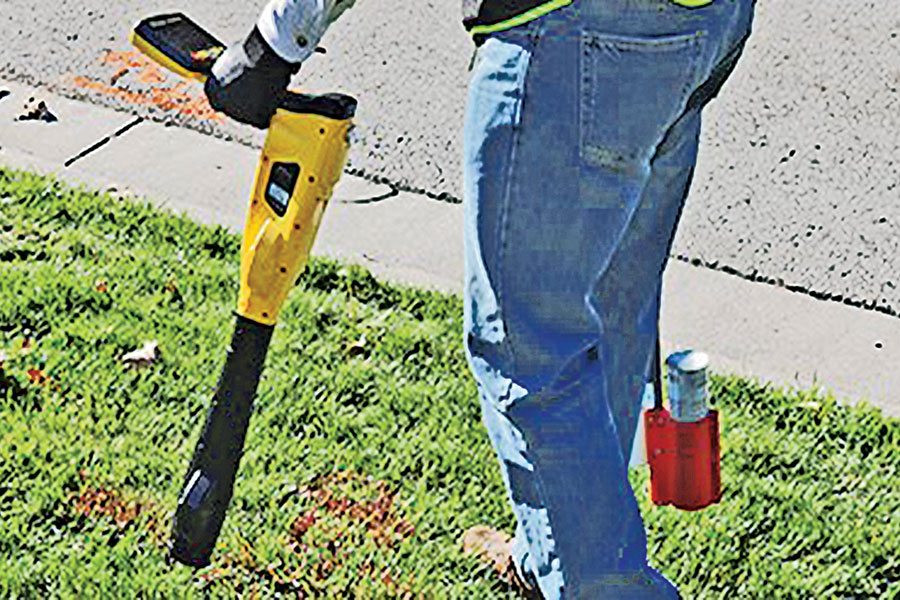 In addition to State-of-the-Art Surveying and Mapping, Allegheny Surveys provides Geospatial Utility Services, which include:
GIS Consulting & Data Access
Allegheny Surveys' GIS consultants are experienced in the design, development, maintenance & support of GIS projects.
GPS Data Collection
ASI integrates advanced GNSS technology to collect high-precision differential GPS data.
Utility Locating
ASI's trained professionals use the latest technology to ensure proper clearance, identifying and marking all underground utility systems or structures.
Ground Penetrating Radar (GPR)
An effective, safer and less destructive method of locating, producing real-time visuals of facilities that can't be located by traditional methods.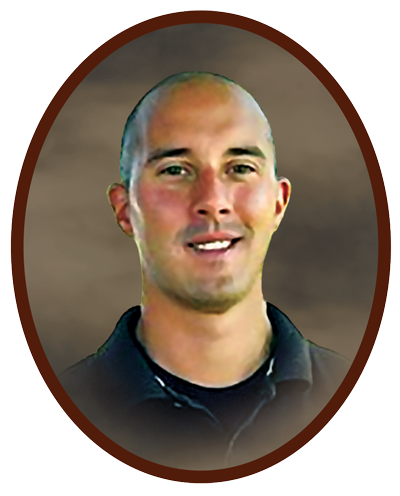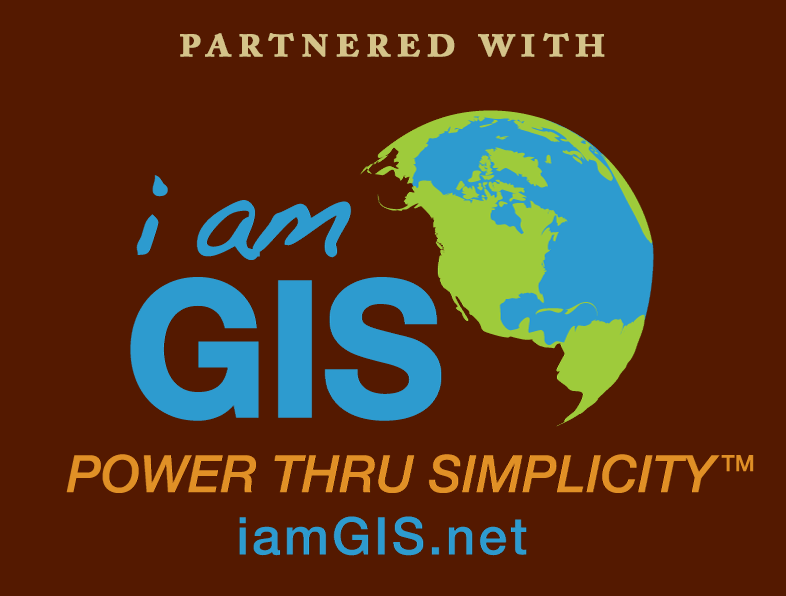 For additional information, contact:
jeremy summerville m.s.
Geospatial Field Manager
99 Buss Road - lower level • Aliquippa, PA 15001
email: jsummerville@alleghenysurveys.com
phone: 681-208-0147.